Property management in Dubai is another most discussed topic in real estate in UAE for several reasons. With its towering skyscrapers, opulent projects, and energetic lifestyle, Dubai has become a top location for real estate investments worldwide. Even though owning a property in Dubai can be lucrative, non-resident property owners may need help managing it properly. Through this article, we are navigating the essential aspects of property management in Dubai so it can be a helpful narrative for those who will buy or invest soon in the Dubai property market.
Property Management in Dubai – Everything you need to know
"The market for property management services is projected to expand at a CAGR of 9.5% from 2023 to 2030."
Why Property Management in Dubai is Essential?
Dubai property management is a crucial pillar of UAE's ever-expanding real estate market that relies heavily on property management. It is really important for a variety of reasons. First of all, it aids in preserving the radiance and appeal of Dubai's captivating skyline, guaranteeing that properties maintain their worth and grandeur throughout time so that there's no chance of depreciation in a property. Secondly, given that Dubai is a hub for both foreign investment and tourism, good property management helps promote a healthy and lucrative market that attracts a variety of buyers and investors ready to pay handsome amounts for your property. It also plays a crucial part in establishing a community that lives on respect and understanding between neighbours, enhancing the city's reputation as a desirable place to live and invest.
"MMP Property Management Introduces Cutting-Edge Automation Software for Seamless Property Management in Dubai"
Finally, in a market as competitive and dynamic as Dubai, skilful property management acts as a compass, directing investors to negotiate the complex market effectively and encouraging long-term growth and development in the real estate industry. Therefore, property management in Dubai is more than just a service; it plays a crucial role in preserving the city's thriving cycle of development, innovation, and wealth.
7 Benefits of Having Property Management in Dubai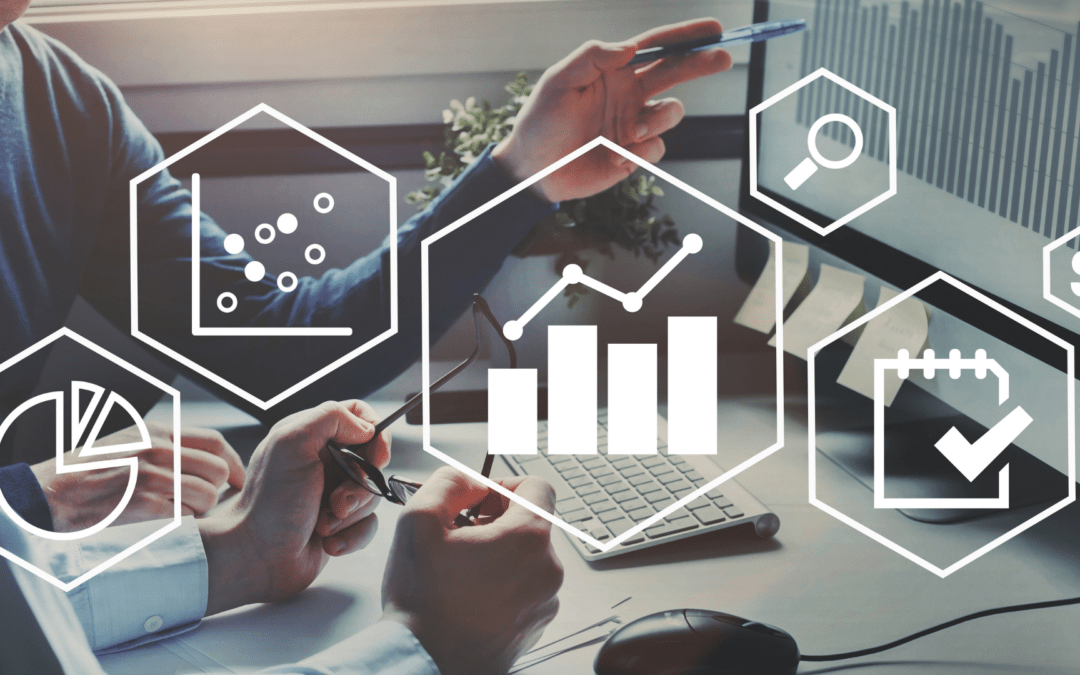 Following are the benefits of getting proper property management in Dubai that will keep up with your home's aesthetics and attract potential buyers whenever you plan to rent out or sell your property in Dubai.
Streamlined Rental Processes
The property owners gain the most benefits from property management in Dubai. Thus, getting your property screened for its well-being requires multiple inspections and scheduled visits, which is undoubtedly not a cup of tea for everyone. To get the property management smoothly, owners often hire property managers who maintain a healthy environment between buyer and renter to maintain the rules and regulations made during the deal. Other services are also done under property management that provides a great relief to property owners in Dubai.
Maintenance and Repairs
Another essential benefit of property management in Dubai is preserving and protecting the value of rental properties for sale in Dubai. This starts with planning and managing routine maintenance jobs, which maintain the asset's value and improve the tenant's quality of life. A property management company can also react quickly to emergency repairs, minimizing possible harm and associated costs. Effective vendor management, where landlords have access to a network of trustworthy vendors and contractors, is essential to this procedure. This network ensures that all maintenance and repairs are done correctly, protecting the landlord's investment and long-term upkeep of the property's aesthetic appeal and functional efficiency.
Financial Management and Reporting
Another benefit of outsourcing property management in Dubai is to keep rental incomes, property documentation and other lease or contract documents aligned between owner and tenant. Effective financial management and reporting are essential for success in Dubai's thriving real estate market. Through this approach, property owners can enjoy transparency between transactions and real estate deals, which will boost financial stability and leave no communication gap between 2 parties.
Enhanced Tenant Retention
Improving tenant retention is essential in Dubai property management. Property management in Dubai entails developing solid relationships with tenants to encourage long-term occupancy. Property managers in Dubai consider tenant's feedback and respond immediately to their concerns. Through this initiative, property owners can relax while their property value & buyer's trust keep on increasing.
Technological Integration
Incorporating technology is becoming increasingly crucial to establishing operational excellence in Dubai's forward-thinking real estate industry. The use of contemporary property management in Dubai, which enables streamlined operations and effective oversight of numerous property-related chores, is crucial in maintaining the well-being of property and relationships with tenants. Through the seamless incorporation of technology, property management in Dubai has become more modern and responsive to Dubai's most significant rental market needs.
Peace of Mind
Getting property management in Dubai makes the landlord entrust the myriad of property tasks, which keeps their shoulder lights from daunting tasks while granting them peace of mind and freedom to focus on other ventures. Additionally, these services play a crucial role in asset protection, safeguarding the property as a valuable investment and fostering its long-term appreciation in the ever-evolving market. Moreover, a significant time-saving aspect comes into play, as property management firms adeptly handle all property-related tasks efficiently and effectively, sparing landlords from the day-to-day intricacies and granting them more leisure time.
Do Apartments in Dubai Always Offer Property Management Facilities?
While it is not a strict rule that apartments in Dubai always offer property management facilities, it is pretty common in the vibrant and upscale real estate market of Dubai to find a wide range of flats bundled with various property management services, such as Burj Binghatti Jacob & Co Residences. This trend is particularly pronounced in luxury apartments and high-rise complexes where comprehensive property management is almost a staple, aimed at providing residents with a seamless and premium living experience. The offerings include amenities and facilities management, security, and concierge services. It is always advisable for potential tenants or property buyers to inquire and confirm the availability of property management facilities while considering a particular apartment, as the extent of services may vary between different developers and properties in Dubai.
Conclusion:
In conclusion, managing Dubai's complex real estate market requires knowledge, flexibility, and foresight—all skillfully delivered by professional property management services. Property management in Dubai plays a crucial role in ensuring rental properties' success in Dubai's dynamic and competitive environment. They go beyond serving as simple facilitators. These experts add comfort and sophistication to property ownership through careful tenant selection, prompt maintenance, skilled financial management, and cutting-edge technological integration. Their dedication to encouraging good tenant connections and community involvement also helps create vibrant, peaceful living environments. As a result, landlords see an increase in the value and appeal of their assets and experience peace of mind since they know that their properties are being managed with the utmost accuracy and care.